Over the past decade, Carlton Edwards' work has been highlighted in design and construction publications.  The emphasis is always on the marriage of design, craft, construction management, artful solutions, and how the built environment influences our experiences.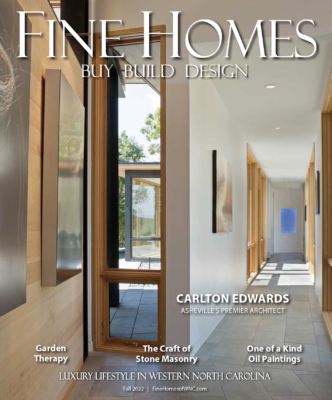 Carlton Edwards is Asheville's Premier Architect Led Design & Build Firm. Click here to read the full article in Fine Homes.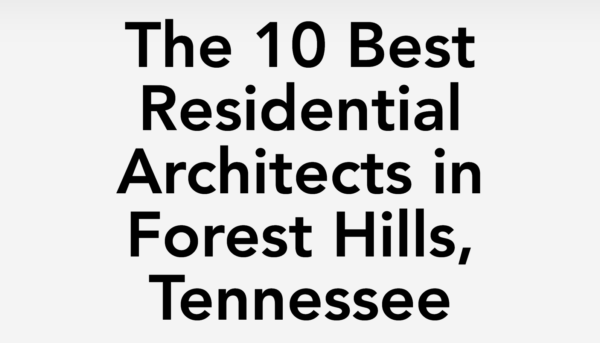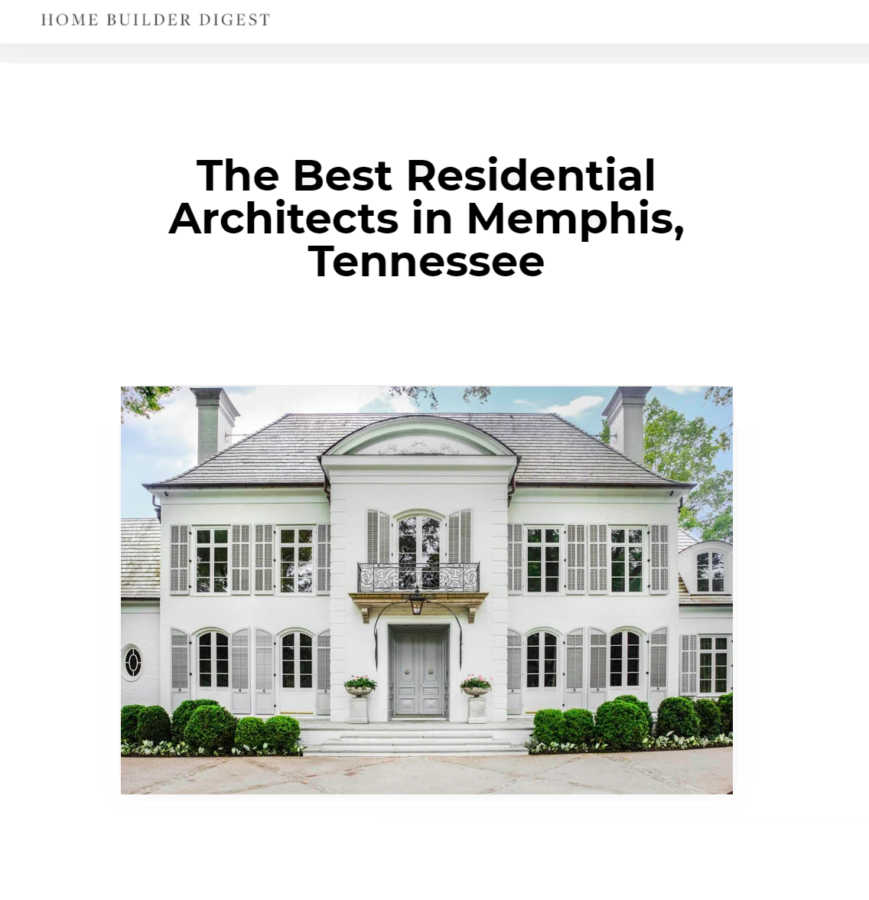 Home Builder Digest features Carlton Edwards' Revere residence in Memphis, Tennessee in the March 2021 article.