Thank you for being in touch!
Office Location
103 Broadway Street
Asheville, NC 28801
828-274-7554
Mailing Address
PO Box 7466
Asheville, NC 28802
General Inquiries
info@carlton-edwards.com
Design+Build/Construction Management Inquiries
designbuild@carlton-edwards.com
North Carolina Architects & Home Builders – Asheville, NC
Carlton Edwards, North Carolina architects at our Asheville location provides architectural, design and construction management services.  Our architectural services in North Carolina are rendered by Carlton Architecture, PA. The professional corporation is registered with both the North Carolina Secretary of State as well as the North Carolina Board of Architecture.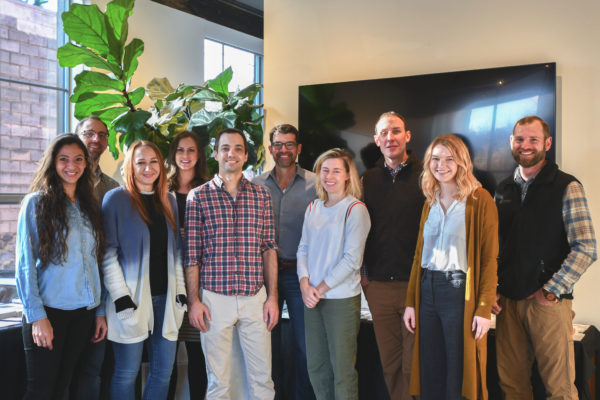 Lakefront and Mountain Living
Many migrate to lakefront and mountain living along with the lure of the mild climate in Western North Carolina. With many beautiful master-planned communities in and around the surrounding Asheville area, there is something here for everyone. Our clients have distinct tastes for the original, luxury home with fine craftsmanship and exquisite custom details that fit excellently within these communities.
At the beginning of your property search, we can help point you in the right direction with information customized for your needs. We will advise you on the best areas for your requirements and offer references to help with the selection of the perfect lot or home to make your own.
Carlton Edwards will listen to your aspirations then examine, revitalize, and customize a new home ready for renovation. When you find a piece of property that captures the breathtaking views located in the heart of the Blue Ridge Mountains, our design for your custom fit will capture every viewable asset. After a plan is completed that can include interior design and landscape design plans, we turn it over to Carlton Edwards Construction to make it a smooth transition for our clients.
From property search to design and construction, we have everything covered to make your transition seamless.
Our List of Communities
Wildcat Cliffs
Bright's Creek
Our construction management services are offered for job sites located within one hour of our office location.